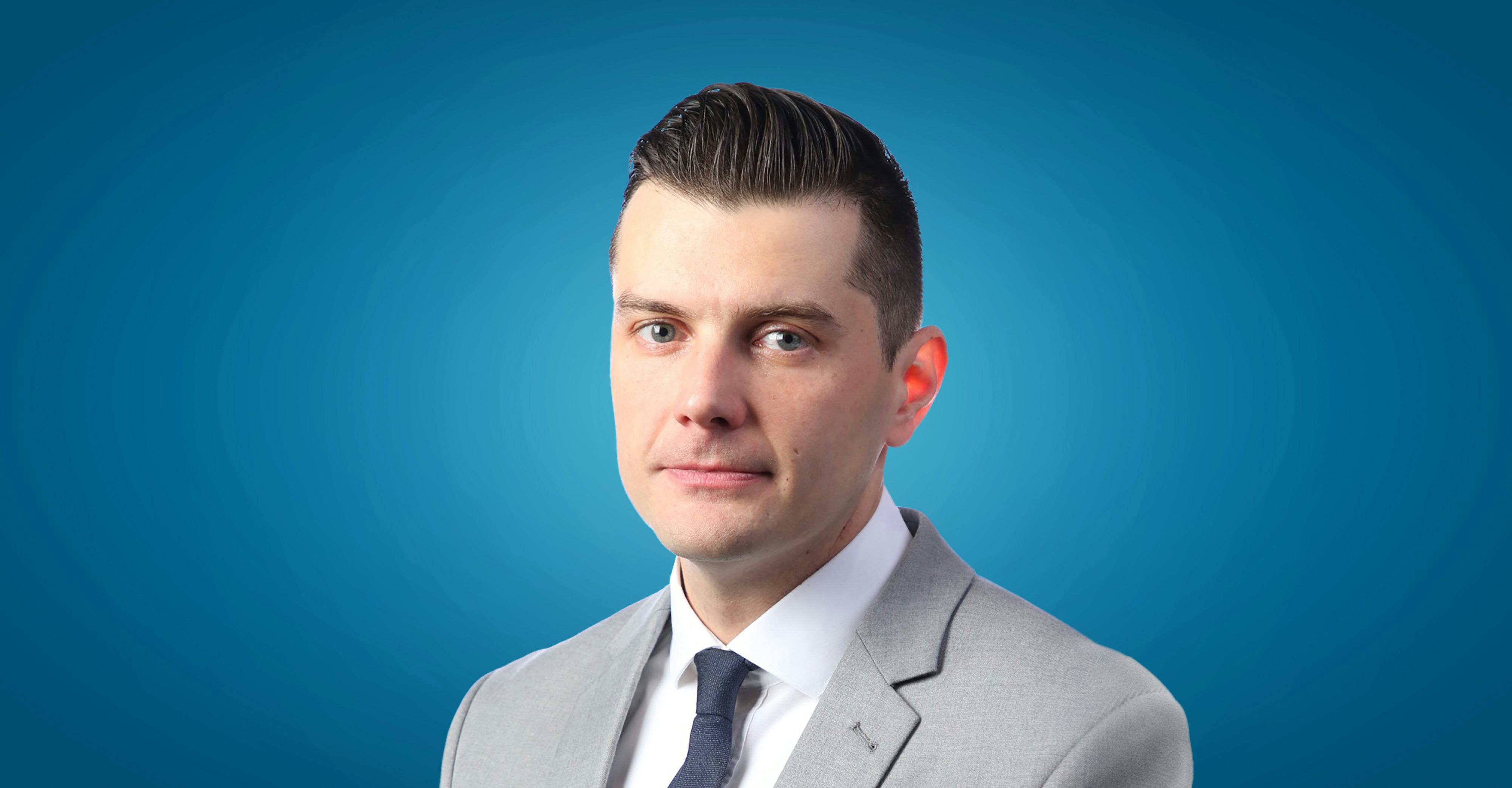 Dr. Andrei Radu
Medic Primar Cardiolog
Electrofiziologie și Aritmologie
Educaţie
Sep 2000 – Jun 2004 - Baccalaureate degree (nr. 194/21.07.2004; average 9.49/10), "C.A. Rosetti" High-School, Bucharest; real science, specialty: Mathematics and Computer science, intensive English courses
Oct 2004 – Jun 2010 - Licensed in Medicine; domain: "Medicine"; specialty: "General Medicine" (nr. 415/01.07.2011; average 9.87/10, ranked 2/595), UMF "Carol Davila", Bucharest; Faculty of General Medicine
Oct 2004 – Jun 2009 - Licensed in Mathematics and Computer Science; domain: "Computer science", specialty: computer science (nr. 162/06.12.2010; average 8.60/10), University of Bucharest, Faculty of Mathematics and Computer Science; Computer Science Department
Oct 2009 – Jun 2011 - Master's degree; study programe "Biostatistics" (nr. 3903/18.07.2012; average 9.41/10), University of Bucharest, Faculty of Mathematics and Computer Science
Jan 2011 – Dec 2015 - Cardiology Intern, CEHB
Ian 2016 – present - General echocardiography degree (obtained after promoting the cardiology specialty exam; average 9.52/10.00), Romanian Society of Cardiology; UMF "Carol Davila", Bucharest
Oct 2013 – Sept 2019 - Cardiology PhD student, title of the thesis "Particular situations of cardiac resynchronization therapy: the impact on evolution and prognosis"; coordinator: Prof. Dr. Maria Dorobanţu (Contract nr. 24450/01.10.2013), UMF "Carol Davila", Bucharest
Jun 2014 – Dec 2015 - PhD scholarship within POSDRU/159/1.5/S/141531 "Dezvoltarea resurselor umane – doctoranzi şi postdoctoranzi – pentru cercetare de excelenţă în domeniile sănătate şi biotehnologii" (Contract nr. 13607/30.05.2014 plus addition contract extension for 2 months), UMF "Carol Davila", Bucharest
Ian 2016 – present - Cardiology specialist (Cert. MS 26045/04.01.2016), Cardiology Clinic, CEHB
March 2018 - CIED, EHRA Level 2 Certification
May 2019 - CIED, National Certification (9.5/10.00)
Jan 2020 - PhD degree;"Particular situations in cardiac resynchronization therapy: impact on evolution and prognosis"; "Magda cum laude"
May 2022 - Electtrophysiology, National Certification (7.01/10.00)
Experiență profesională
Oct 2011 – present - Organic chemistry lecturer, Lectures and tests - organic chemistry, according to the curriculum aproved by MECTS and required by UMF "Carol Davila" for passing medschool admission examination board, MD Admission Consulting S.R.L.
Oct 2015 – present - Assistant lecturer, Cardiology, CEHB, Department 4 (Decizia 29428/01.10.2015), Teaching 4th year students who underwent their cardiology rotation within CEHB, University of Medicine and Pharmacy (UMF) "Carol Davila", Bucharest 
Jan 2016 – Jun 2021 - Cardiology specialist (Cert. MS 26045/04.01.2016), Treating patients during cardiology shifts (classical or through temporary/permanent cardiac stimulation according to needs), Clinical Emergency Hospital of Bucharest (CEHB), Calea Floreasca, nr. 8,Bucharest,Romania
Jun 2021 – Present - Cardiology primary physician (Cert. MS 2105/13.10.2021)
Limbi străine cunoscute
Aptitudini
Temporary cardiac stimulations (femoral/jugular); permanent cardiac pacing (single/dual/triple chamber device with/without defibrillation support); advanced device management and troubleshooting; device infection management; mechanical lead extraction; CRT optimization; general echocardiography; treadmill testing; ABPM/ECG Holter interpretation
Advanced theoretical and practical skills regarding cardiac pacing and electrophisiology:
- EHRA Case-based Arrhythmia and Device Practice, 11-12 Jun 2012, Sophia Antipolis, France
-        EHRA Basic Invasive Cardiac Electrophisiology, 10-12 Oct 2013, Sophia Antipolis, France
-        EHRA Cardiac Pacing, ICD and Cardiac Resynchronization Course, 17-19 Mar 2014, Vienna, Austria
-        International Workshop CRT, 20-21 Nov 2014, Leipzig, Germany
-        CardioStim 2012, 18-21 Jun, Nice, France
-        EHRA Europace 2013, 23-26 Jun, Athens, Greece
-        EHRA Europace-Cardiostim 2015, 21-24 Jun, Milan, Italy
-        Medtronic Symposium – Current and Future Developments in Cardiac Device Therapy, 19-20 Jan 2017, Frankfurt, Germania
-        ACC.17 – 17-19 Mar 2017, Washington D.C., SUA
-        EHRA 2018, 18-20 Mar, Barcelona, Spain
-        EHRA 2019, 17-19 Mar, Lisbon, Portugal
Theoretical and practical knowledge regarding general echocardiography:
- General echocardiography lecture organized by the Emergency Institute for Cardiovascular Diseases "Prof. Dr. C.C. Iliescu" – nov 2012 (promoted with examination and diploma)
Organizing databases necessary for collection of information derived from procedures within the Clinical Electrophisiology and Cardiac Pacing Lab
Organizing rapidly accessible "Cloud" databases from personal peripherals (phones/tablets) for enlisting patients on waiting lists for ablations/cardiac pacing
Organizing and coordinating sessions of permanent cardiac pacemakers' regular visits within CEHB
Management of implantable cardiac devices supply and estimation of the necessities of the laboratory to run smoothly 
Computer skills:
-      Editing (MS Office® (Microsoft), Adobe Acrobat Reader®/Distiller® (Adobe), Adobe Photoshop® (Adobe), CorelDRAW® (Corel Corporation)
-      Programing (C, C++, Visual C, Java (incepator), OpenGL
-      Databases(MS Acces, Oracle, FoxPro, SQL, MySQL
-      Statistics (Statistica® (Statsoft), SPSS® (IBM), MATLAB® (MathWorks), R® (R Development Core Team)
B-type driver's license.
SCUBA-diving (PADI Open-Water Diver License)
10-year valid USA visa.
Proceduri efectuate de Dr. Andrei Radu
Aceeași specialitate
ARES Helper